We accept all PPO insurance plans
Our office is committed to helping you maximize your insurance benefits. Because insurance policies vary, we can only estimate your coverage in good faith but cannot guarantee coverage due to the complexities of insurance contracts. Your estimated patient portion must be paid at the time of service. We are a preferred provider for Cigna and Delta Dental and many more. We also accept all PPO insurance plans. As a service to our patients, we will bill insurance companies for services and allow them 45 days to render payment. After 60 days, you are responsible for the entire balance, paid-in-full. If you have any questions, our courteous staff is always available to answer them.

How We Can Help
Lakemoor Dental Office assists patients with processing insurance claims and is here to answer any questions or concerns you may have. We will work to make sure you are receiving the best benefits available. If your insurance company requests evidence of services provided, we will gladly provide a written diagnostic report and dental x-rays.
We aim to provide the best services that we can, no matter your insurance coverage. Lakemoor Dental Office's number one priority a patient's satisfaction.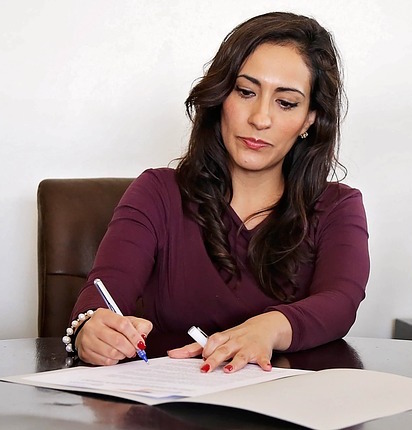 Financing Options
Our office is happy to offer financing options to our patients. We understand that a payment plan can sometimes be the best option for patients who need to get the treatment they need now. We are proud to offer the following financing options:
Please contact our office if you have any questions regarding dental insurance, payments or financial options that are currently available. We look forward to serving you!
Thank you.